Starz Behind Barz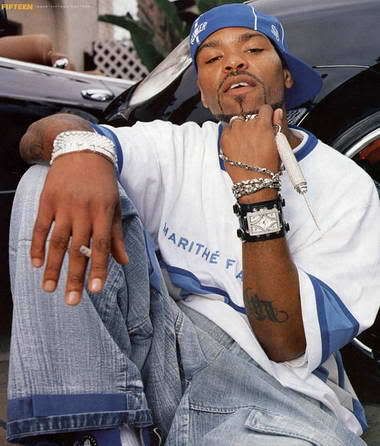 Rapper
Method Man
was reportedly arrested on Thursday (May 17th) on drug possesion charges as he crossed the toll both in Brooklyn New York. An officer mentioned he smelled a strong scent of marijuana come from the rapper's vehicle after he rolled down the window. After further inspection by the officer he then found 28 grams of that sticky icky underneath the seat. However this is no secret to the hip hop community because after all, who gets higher than "Mr. Smoke-a-Lot" himself? Look how high he got in How High!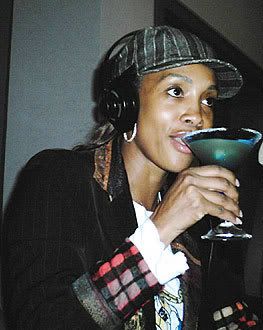 Actress
Vivica A. Fox
was arrested on a DUI charge as she was caught speeding on a 65 mph limit freeway going 80. Talk about drivin' like a bat outta hell! When asked to get out the car and take a sobriety test she was found to be twice over the legal limt. This is just the latest installment of black women getting locked for being way to drunk as rapper/actress
Eve
was locked up last month.